2022SS︱Behind the Collection
There will be a before and an after! No matter where we are in the world, our society's model is being challenged. This season, our collection meet this challenge and are divided into two major directions:
The first direction takes a refuge/shelter spirit.  It is intimate, serene and expresses calm, peace and confidence. A spirit of poetic, romantic innocence will ensure it's even more gentle and reassuring. Colors and material are natural, pastel and the starting point of creating harmonized combination. The other, more expressive direction is free from anxiety. Here, our kids may express their personality and optimism in a joyous, festive future. Inspiration is sourced from paradises, featuring bright colors and high-performance fabrics ensure a safe and secure victory!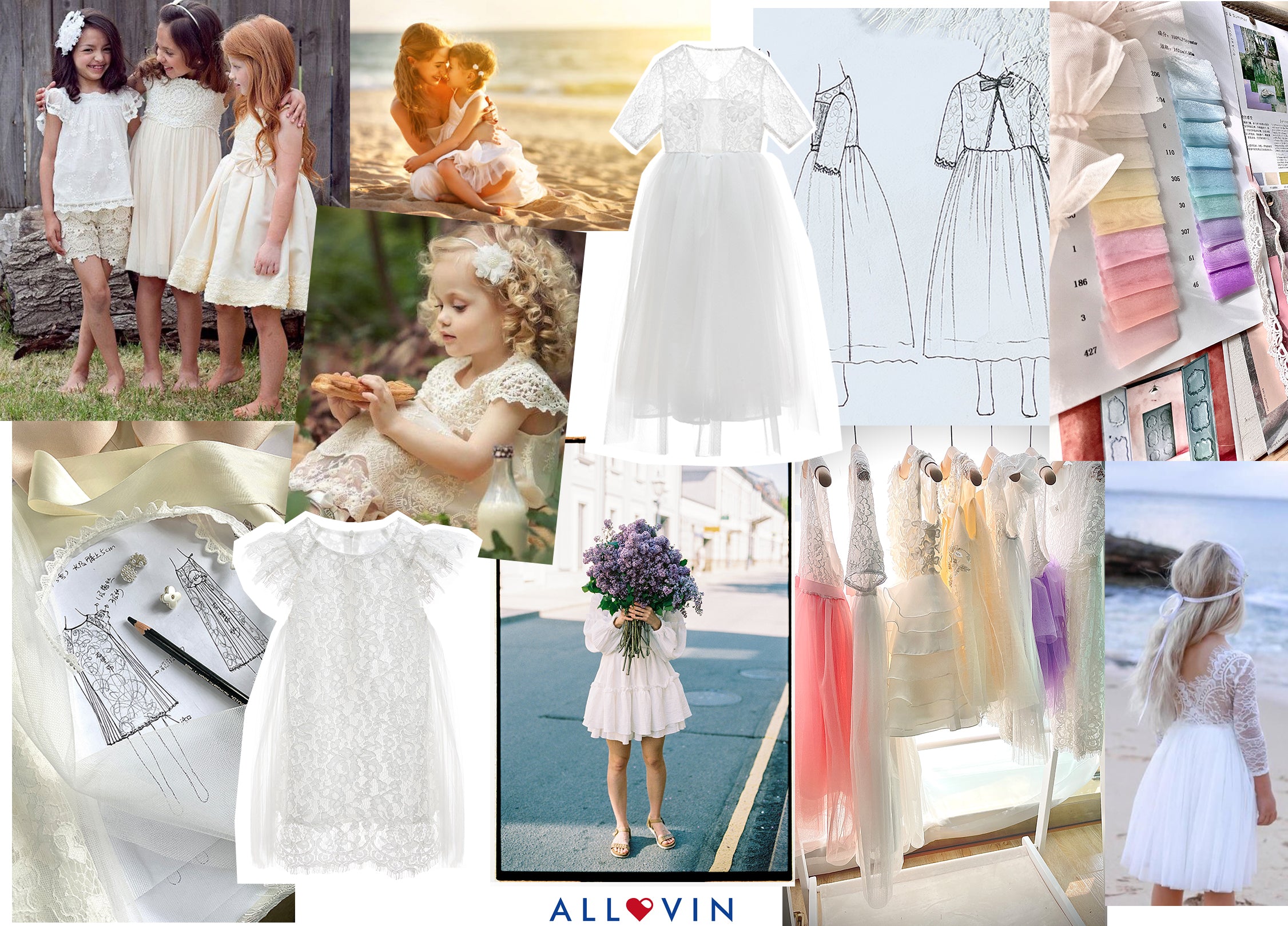 (Melodic)
The epitome of relaxation. healing and comfort,
alongside an ecologically inspired palette allied to flower pinks and wafting scents, depicting natural scenery.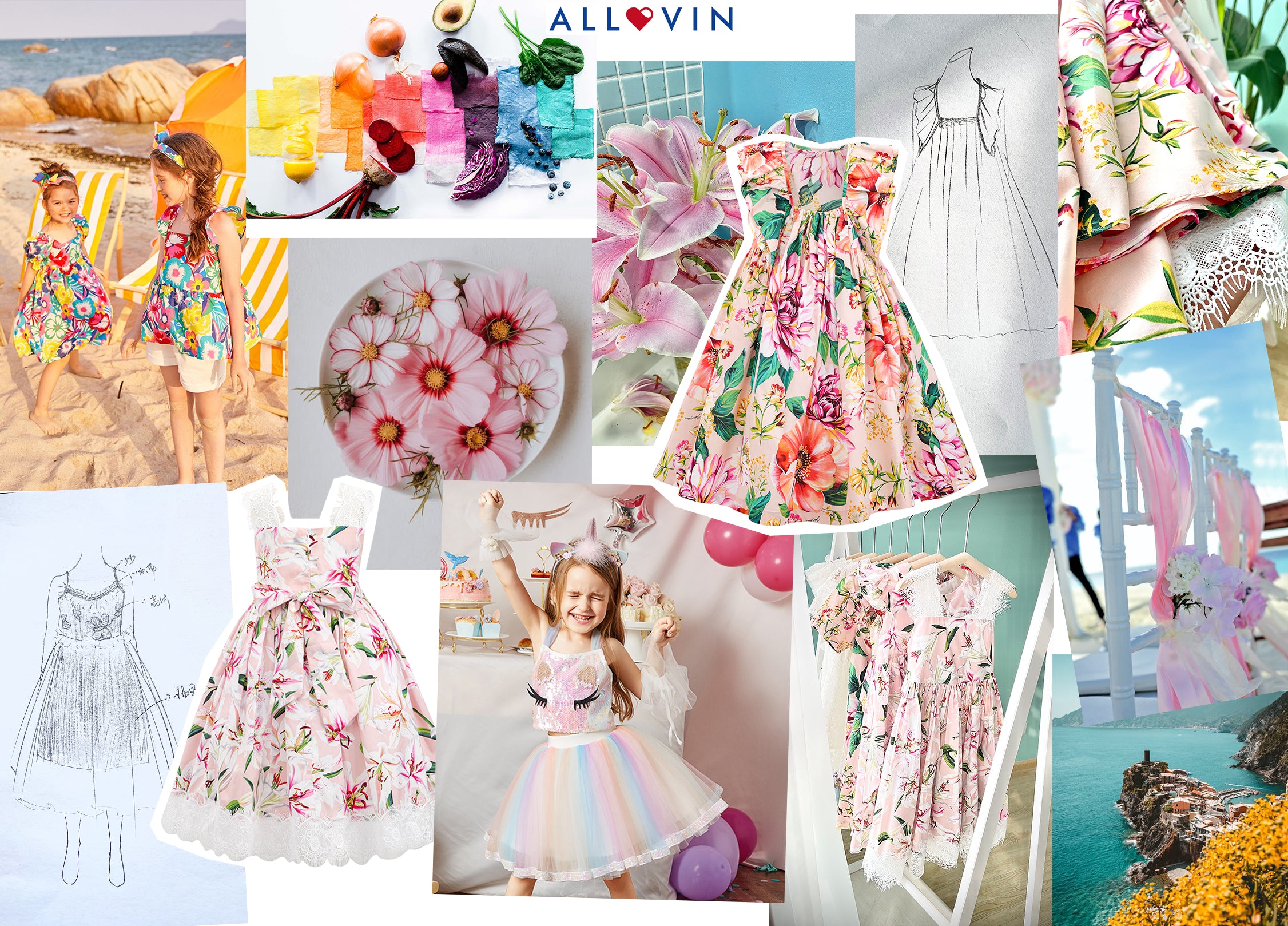 (Treasure Chest)
Myriad things popping out of a toy box.....a magic wand, a cosmetic compact case and tiny favorites,
all spring out fairy-tale like: seemingly useless, yet twinkly, exciting and uplifting.....
We want to create that our party dresses shouldn't be saved for dress-up times only. Just wear it every day every occasion! So we made this collection to show how a party dress can so easily translate in to daywear. An irresistible collection of daily & occasion wear for your beautiful little girl. Just one word of caution: she'll look so beautiful, she might steal the show! Each dress is made from the highest-quality, deliciously-soft fabrics, so your sweet angel will be just as comfortable as she is gorgeous throughout the whole ceremony. Which is perfect, because it's a long day with an epic number of photos.

 Mama-designed & Made in Love
Inspired by joyful /delightful/inner growth team group
1 comment